Praying Paws Animal Service
August 6, 2017 @ 4:00 pm

-

5:00 pm

|

*FREE* Love offerings benefit homeless animals
Event Navigation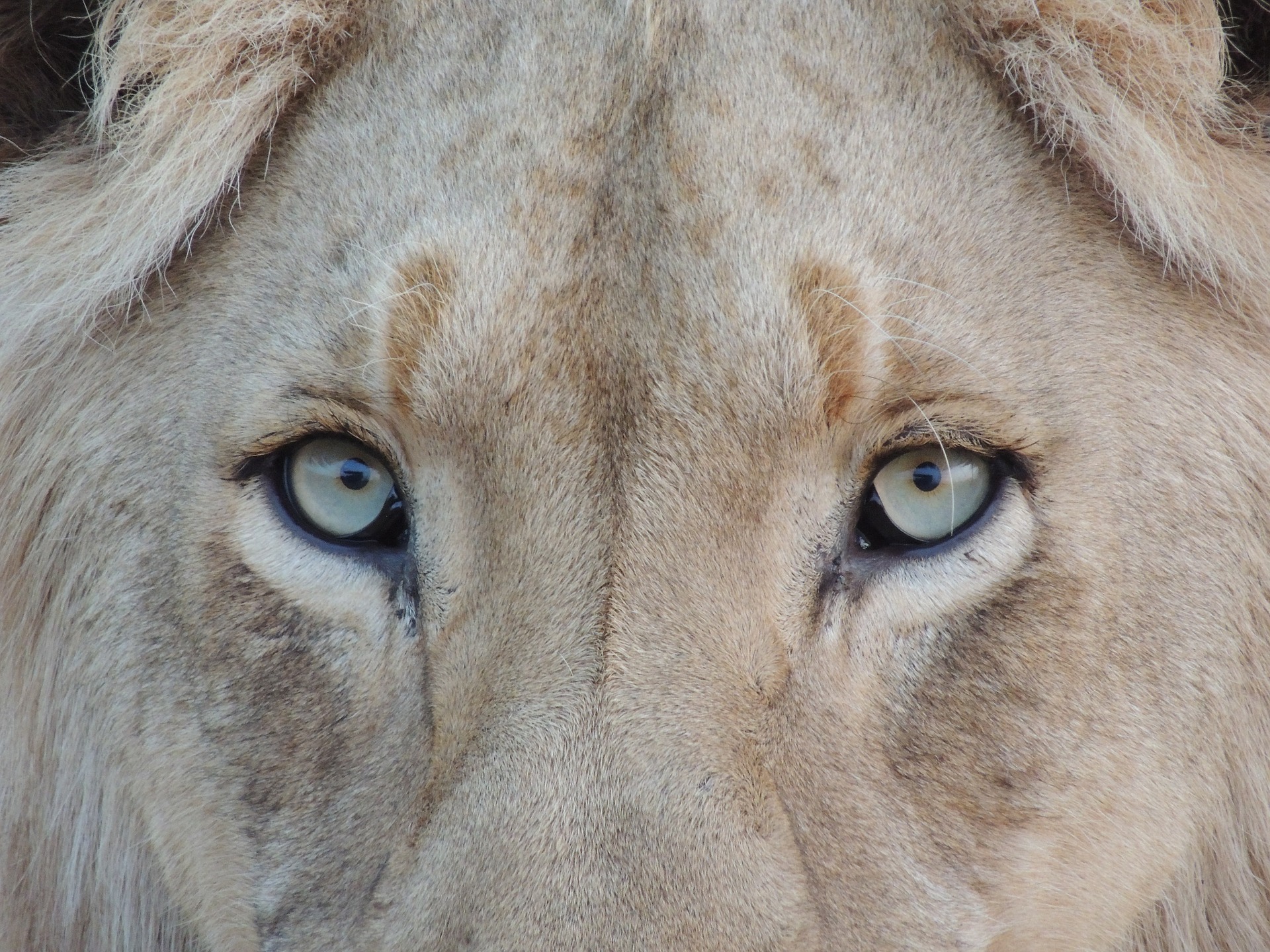 We are all energy first, and each species of animal arrives with a particular energy that once you begin aligning to their frequencies will ease your way. For each of our energy vortices, or chakras, there are animals that are symbolic representations of the power of that chakra. These animals are archetypal energies that vibrate with the same energy of each chakra. You won't want to miss this way cool talk by Rev. Tammy Billups who will teach both Hindu and Native American power/chakra animal representations. You'll learn which animal to align with to get grounded, courage, guidance, etc.
You won't want to miss our special musician Dan Glynn, and Chaplain Diane Glynn will bless your animals after the service.
Unity North Atlanta's Animal Ministry offers a free animal service monthly. Recognizing the value of all creatures Praying Paws is a regular monthly service of prayers (caring and sharing), meditation, music, and barking… definitely barking.
All animal lovers, people of all faiths, and their well-mannered, leashed dogs and other crated household pets are welcome to attend our 45-minute service in the Holy Grounds Cafe. We also welcome those whose animal friends are unable to attend because of temperament or illness, or those who have transitioned. Caring for animals is our global spiritual responsibility. All love offerings go to help homeless animals.