Pre-Order NOW!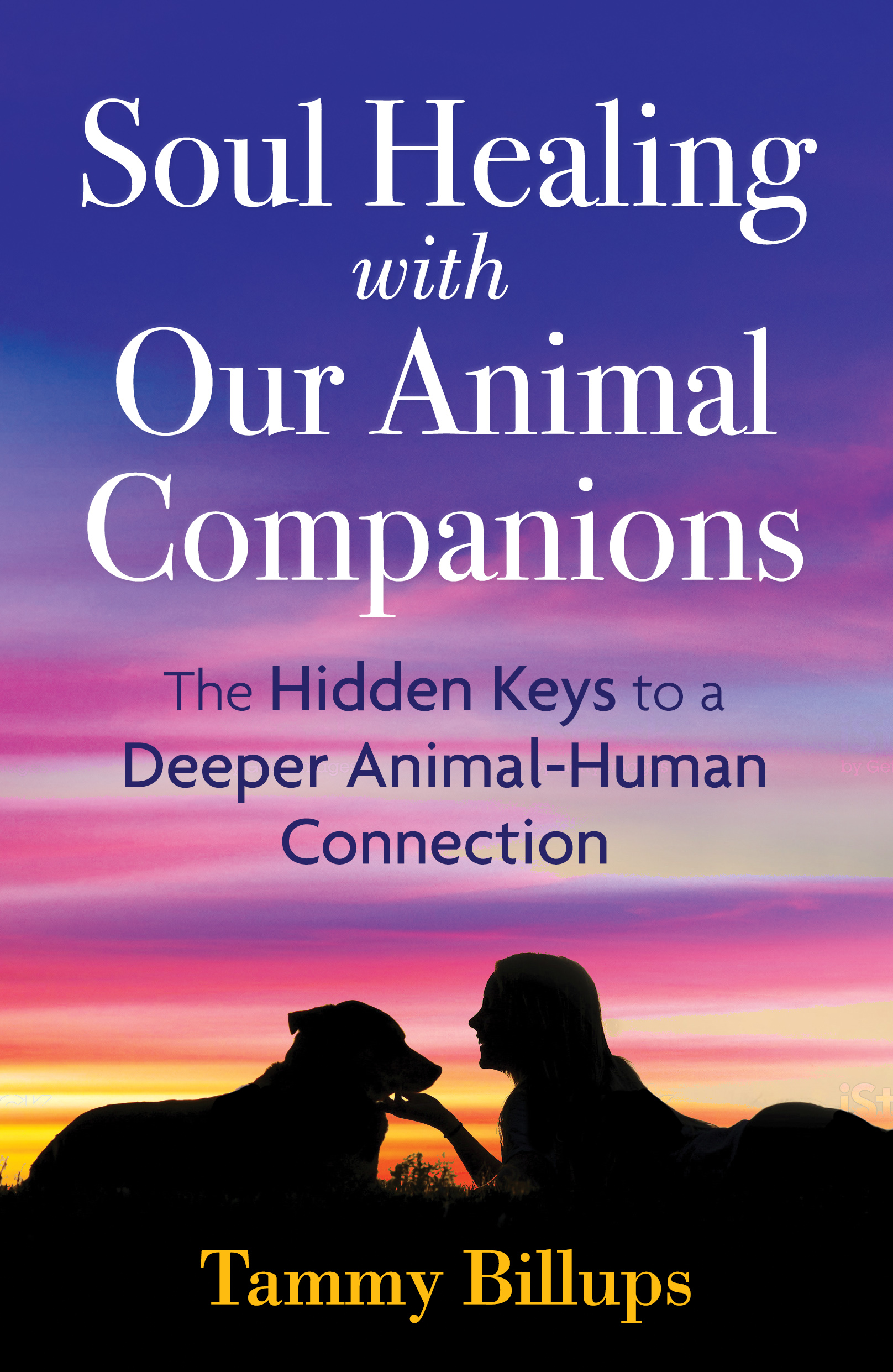 Discover the gateway to your animals soul. Deepen your shared connection.
This new book will astonish all animal...
Healing for People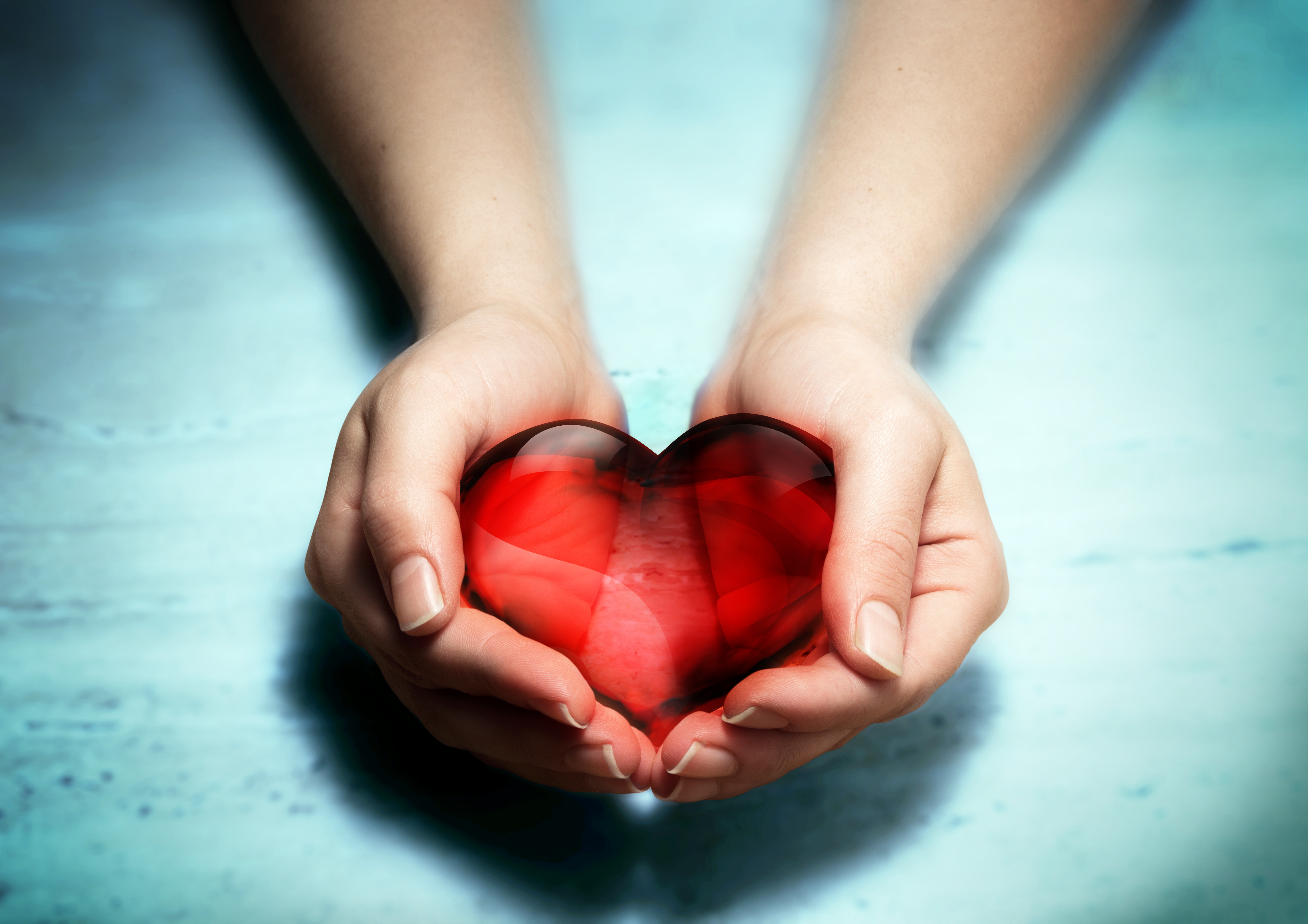 Do you want to be grounded and connected, receive healing for a physical ailment, or embark on a deeper healing journey to release core emotional wounds that might be causing you to have stress, depression, and anxiety? All of life's challenges can be supported and transformed through this progressive, non-invasive approach to wellness.
Healing for Animals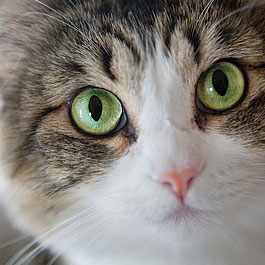 Does your animal companion have anxiety, a negative behavior or physical ailments? Animals are very receptive to Bioenergetic Healing. You'll be amazed by the subtle, positive differences you see in your pet. Tammy's intuitive guidance will help you to better understand their needs.