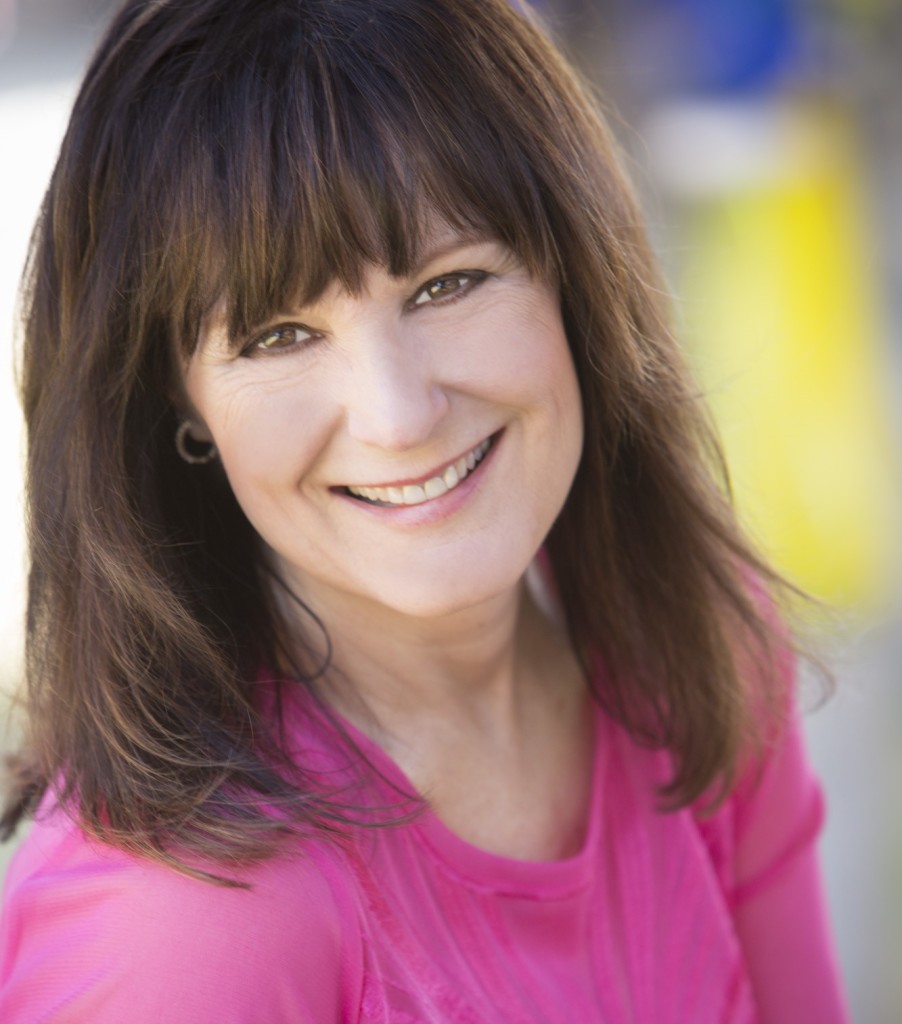 At the turn of the millennium, Tammy was the epitome of American success — a successful top biller and Sr. Partner for a nationwide recruiting firm. Then her life dramatically shifted due to several losses near and dear to her heart occurring within several months time. Intuitive gifts and childhood memories she had long repressed resurfaced which set in motion a deep inner healing journey and new path in life.
In the midst of it all emerged Tammy's now widely celebrated energetic healing abilities and gifts. After receiving her first bioenergetic healing session, which produced immediate results, Tammy spontaneously realized her life's purpose.
Through this gentle healing method she saw remarkable results with her body, emotions and behavior. Gone were physical manifestations like a heart defect, asthma, allergies, gall stones, dysplasia, chronic sinus infections and endometriosis, to name a few. Daily medications were no longer needed as she embraced an overall healthier lifestyle.
Tammy's mastery of Bioenergetic Healing was propelled forward by her natural gifts for experiencing energy, and her personal healing journey. She began working with individuals and animals in 2001; utilizing her highly intuitive healing gifts that were honed through training at The Center for Integrative Therapy.
She is honored to be a facilitator of this incredible holistic healing modality, knowing it can be life changing for all souls… both two and four legged.
Pre-order Tammy's new book, Soul Healing with Our Animal Companions!  Animals are not only  loving and loyal companions; they are teachers and mirrors for us to learn how to heal, evolve and love at deeper levels. Soul Healing with Our Animal Companions is an enlightening book that will help you recognize, interpret, and understand your pets' deeper messages just waiting to be revealed.
Tammy is excited to share her knowledge and wisdom around the deeper connection between people and their animal companions.
Credentials
Tammy is a Certified Interface Therapist, Author, Speaker, and pioneer in the animal-human emotional/energetic relationship.  She founded the animal ministry at the Southeast's largest Unity Spiritual Community in 2004 and currently facilitates its monthly Praying Paws Animal Service. She also serves on the editorial board of the Conscious Life Journal, pens a column called Animals as Guides, and donates weekly sessions to animal rescue centers. Tammy has had numerous appearances on TV, radio, and podcasts –including CNN's The Daily Share, Primetime, and The Oprah Winfrey Show. She is also an ordained Inter-Faith Minister.
Tammy makes her home in an Atlanta, Georgia suburb, which she shares with Sundance and MaiTai, her cat companions.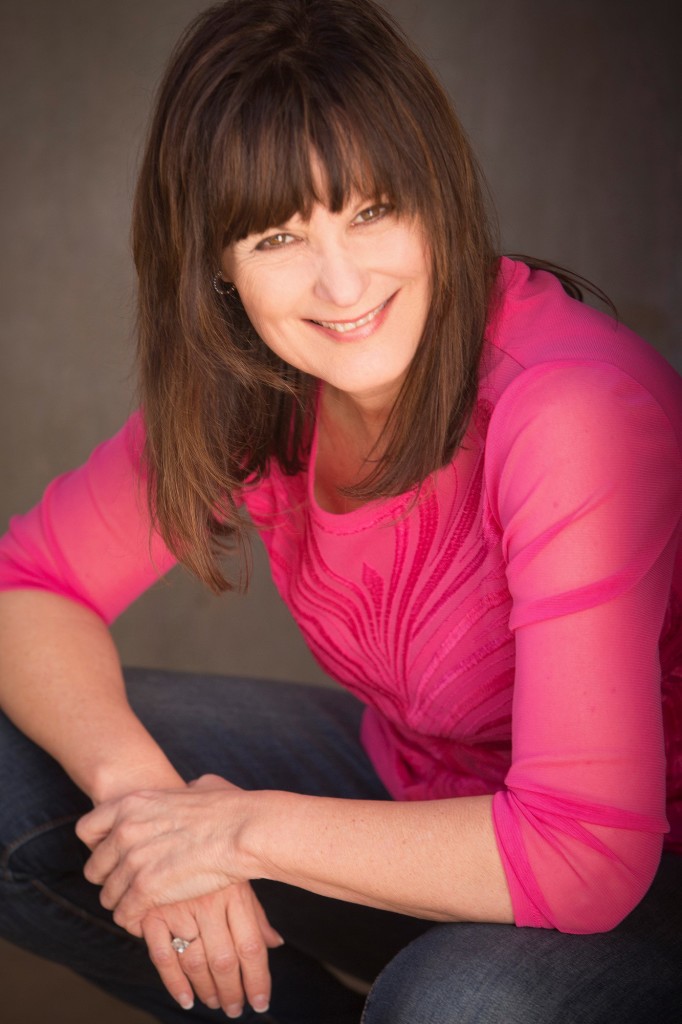 Photo Credit: Lorikay Photography